Leila
Zane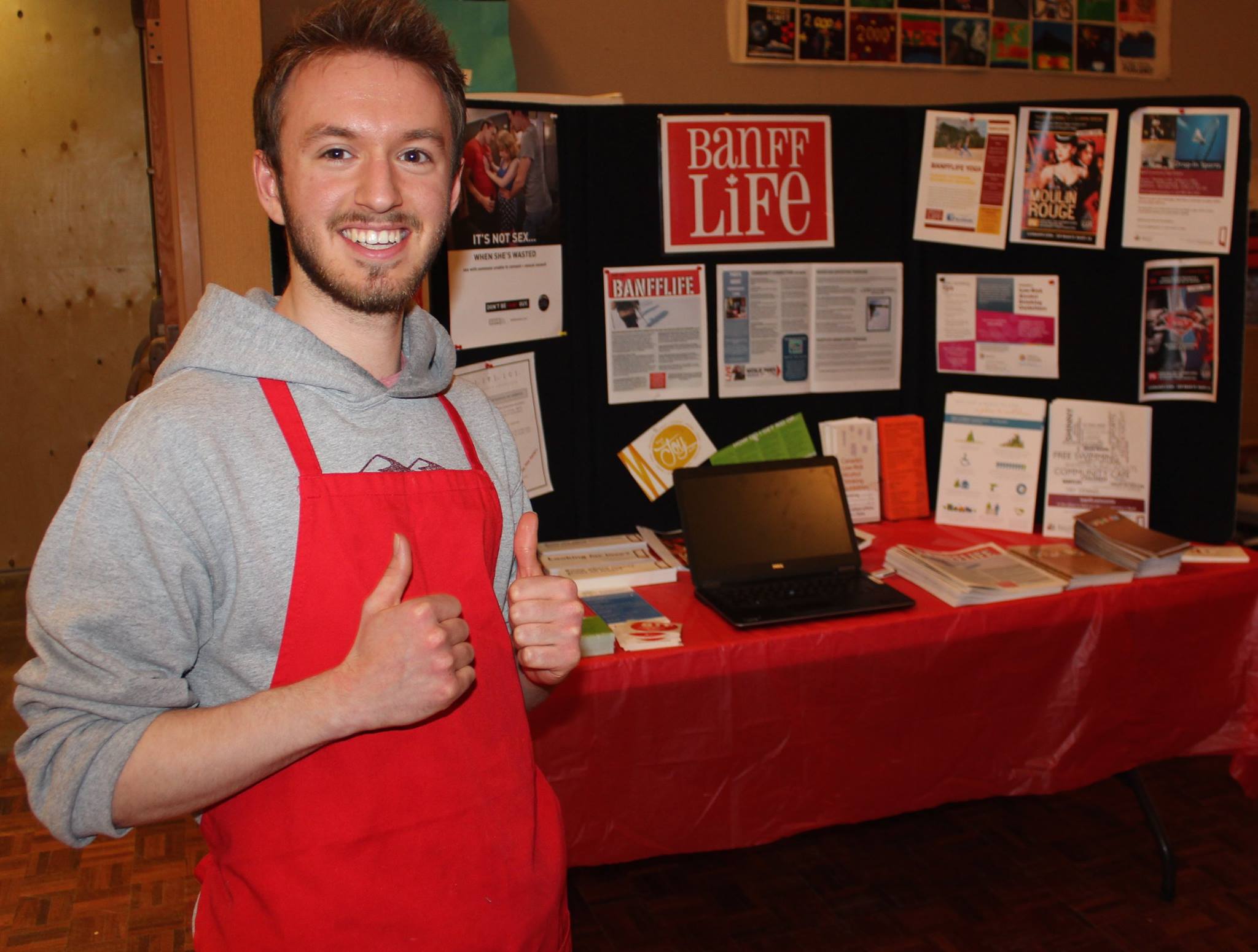 Nick
Tara
Javan & Sonya
Pops
Matti
Simonetta
Irina
Donna
Javan & Sonya
Leila
"Being open, curious and friendly as well as signing up for meetup events really helped me meet a lot of people."
Zane
"I think skating is one of the easiest way to make friends here in Banff."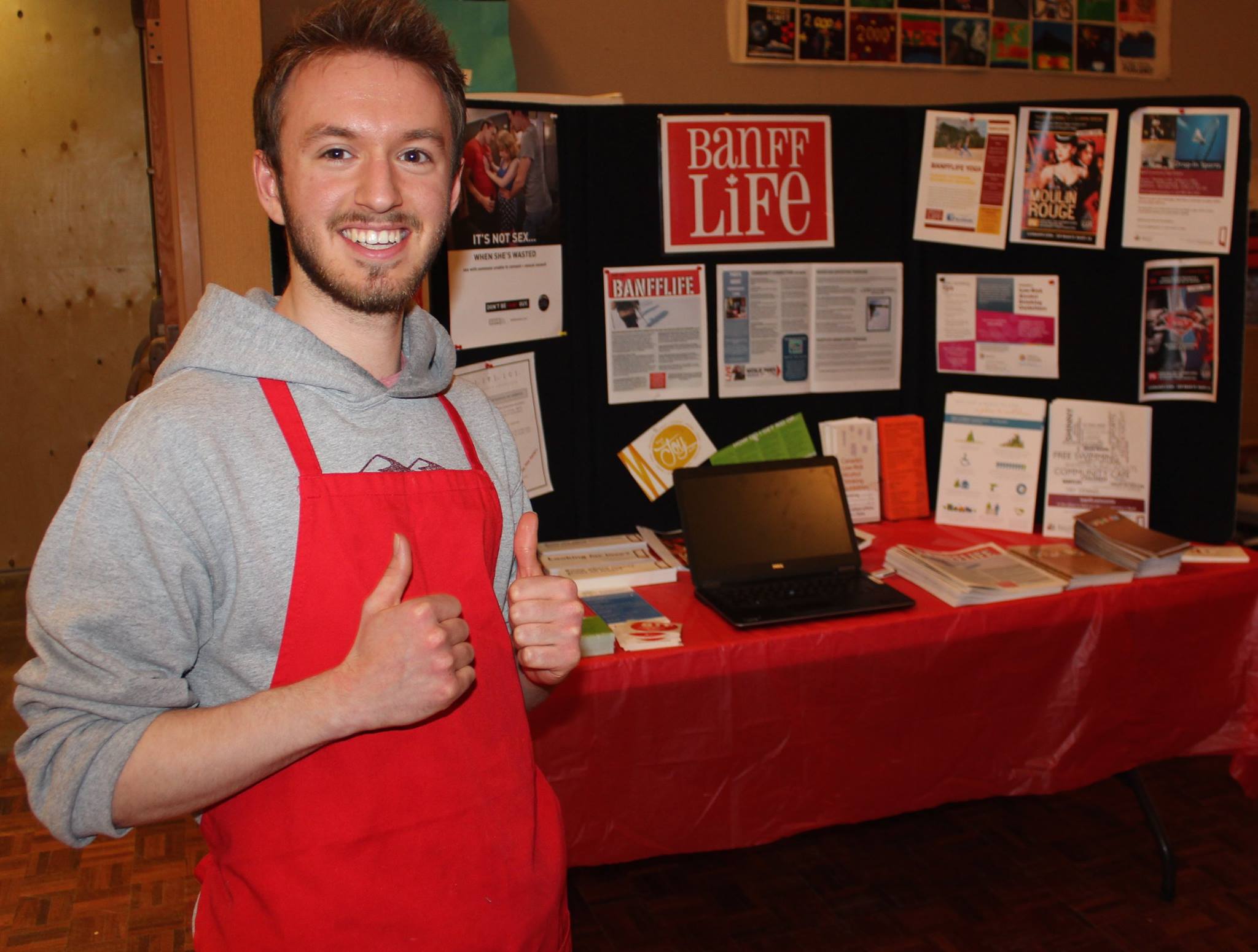 Nick
"I'm volunteering just for the experience, for learning the international cultures. It is not always about having income."
"Canada is a place where there are a lot of opportunities and kids can have better education and future, so I said yes and came to Canada."
Tara
"I remember we arrived late in September and it was a beautiful day and we were like this is where we need to be. "
Javan & Sonya
"Canadians are awesome people. Try to to talk to them."
Pops
"Taking care of myself and my loved ones while abroad was hard when I first campe here and I was just by myself."
Matti
"We didn't come here for the money. We came here for the lifestyle. So stick together."
Simonetta
"In the beginning it was difficult to understand that people weren't talking to me because they had a different way to relate to others."
Irina
"The big difference between my country and Canada is that here when you go for just a simple walk, people smile at you."
Donna
"The best thing about moving to Canada is having our family complete. My kids were separated from their father for six years.'"
Javan & Sonya
"It's the best way to know your neighbour and what they have brought to the community."
1
2
3
4
5
6
7
8
9
10
11
12